A Global Network of Medical Institutions
Trusted by aspiring doctors
An authorized representative and official partner of reputed global medical institutions
MBBS Abroad in Top Colleges
Learn More >
NMC/WHO Recognized College
Learn More >
Cost Efficient
Learn More >
MBBS abroad is an attractive option for Indian students for various reasons
Recognition in India
National Medical Commission (NMC) of India, recognizes the medical degrees that have been earned from international universities and allows these foreign MBBS/MD degree-holders to practice medicine in India with a foreign MBBS degree after qualifying National Exit Test i.e. NEXT.
Global Learning and knowledge
Pursuing a medical course or MBBS abroad allows students to learn medicine in a global environment. Understanding how the unique situations of each country can lead to different diagnoses can be extremely useful, especially career-wise.
Globally-competitive Infrastructure
Most medical colleges and universities abroad will keep their equipment and facilities at par with global medical standards. Moreover, many of these institutions may also offer world-class infrastructure that facilitates advanced education and learning.
Acceptance of NEET
NEET-qualified scores are accepted for MBBS abroad. Incredibly high scores are not required to be eligible, only a good enough score is sufficient.
Cost of Education
Compared to India, medical education abroad is relatively inexpensive, including the costs associated with MBBS abroad fees.
Why Choose Rare Education?
Rare education is a leading universal network of esteemed global institutions abroad in the health and medicine field and we help our students throughout the process. We provide a unique ecosystem to our students which includes guidance in choosing a career path, admission assistance for medical and allied medical courses as well as complete admission support along with safety assurance to our students pursuing MBBS abroad in our partner institution.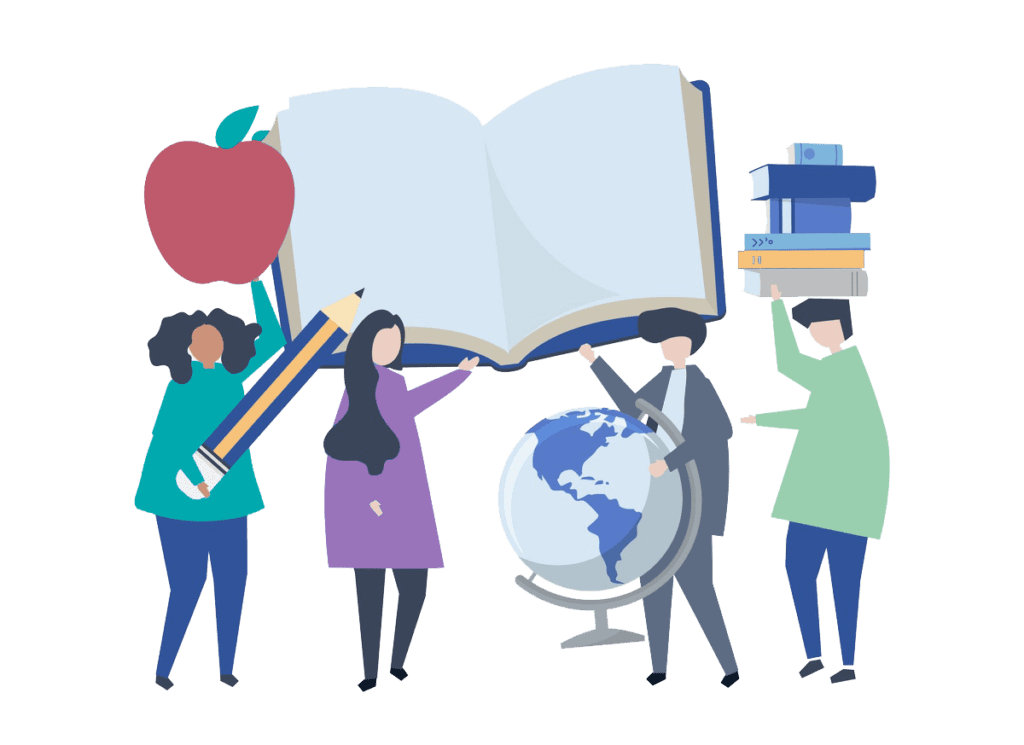 Complete Admission Guidance
Think something interesting
We assure a hassle-free admission process directly to the selected institution.
Think something interesting
We assist in the preparation and submission of VISA on behalf of our students according to the VISA procedure.
Think something interesting
We render the most economical foreign exchange rate from our tied-up forex agency.
Think something interesting
We take complete travel arrangements up and down to and from the destination.
Think something interesting
We provide a safe, secure, and comfortable hostel as well as rooms separate for boys and girls as per students' requirements.
Think something interesting
We have staff from rare education located in respective institutions for all kinds of local assistance.
Think something interesting
Rare education will extend complete study materials and resources as well expert guidance in the preparation of NEXT/PG to our students.
Think something interesting
We have partnered with national banks to make sure our students can easily get educational loans if required.
Think something interesting
We have staff from rare education located in respective institutions for all kinds of local assistance.
I am honored to serve as Director of an organization that is responsible for bringing smiles to thousands of faces and assisting students to actualize their dreams. My vision is to ensure the best medical education for Medical aspiring students, so they can become education leaders nationally and internationally. I want to strengthen outstanding clinical research with innovation to create a positive impact on the medical healthcare system. My aim as a Doctor is to train and develop a bright, energetic, and diverse next generation of physicians, scientists, and allied health professionals.
Dr. Rekib Uddin,
Co-Founder, Director & CEO, RARE EDUCATION
With warm greetings It has been a great journey so far in the field of education by assisting the students to enroll in their dream college and fulfill their dream of becoming a doctor. There was always a need to have some professional organization which could provide the right direction to students as professionals. We are pleased to introduce ourselves as one of the leading educational consulting teams in India. We strive to provide proper guidance and hasslefree experience.
Hence, I personally assure you that RARE EDUCATION will provide you, viable information and services for your higher education and help you to get right course selection, best institution and direct admission.We assure you that one discussion with us will surely clear all your doubts and you will get a clear vision about your career. Our belief is to give our best to the aspirants which are the future of our country.
Mr. Rahul Amin
Co-Founder &  Director, RARE EDUCATION