Astana Medical University
About Astana Medical University
Astana Medical University is a vocational education medical institution situated in the city of Astana, the capital of Kazakhstan and was established in the year 1997 as a medical institution. The University offers quality-based education with advanced innovative technologies to enhance the overall learning and growth of the students by ensuring affordable tuition fees.
The university is also known for its field of medical sciences development and clinical activities through which they attract a myriad of bachelor, Master and PhD students in its institution and are widely preferred by many medical aspirants spread across the world.
MBBS Course Duration: 6 years ( Include 1 Year of Internship)
University Recognition: NMC,WHO & UNESCO
Annual Tuition Fees: 4,200 USD (approx)
Overview - Astana Medical University
Accepted Examination
NEET Qualification
Annual Tuition Fees
4200 USD (approx.)
University Ranking
Country – 50
World – 8549
Course Duration
5 years + 1-year internship
Medium of Instruction
English language
Recognition & Accreditation
WHO, NMC, UNESCO & Ministry of Science and education of the Republic of Kazakhstan
The Registration for Common University Entrance Test [CUET (UG) – 2023] was over on 30 March 2023. Correction facility was given to the candidates from
MBBS (Bachelor of Medicine and Bachelor of Surgery) is a highly coveted medical degree in India and around the world. Thousands of students aspire to
Registration of NEET UG 2023: The National Testing Agency (NTA) is anticipated to start the NEET UG 2023 registration process soon. However, there is no
The AMA School of Medicine is located on the Makati Campus; the building is on ten floors and is shared with AMA Computer College which
Why Study MBBS at Astana Medical University?
Check out a few compelling arguments why students are urged to choose International Medical School for MBBS study in Kazakhstan:
The institution provides a first-rate and well-equipped infrastructure with cutting-edge educational equipment for a better educational experience.
The UIB International Medical School offers high-quality education in English to students from across the world.
The tuition fee, living cost, and dorm charges are reasonable in comparison to other nations at IMS.
It has a multicultural environment because many students come from different countries to study MBBS.
After their second year, students will have the chance to practice at public hospitals.
The NMC, UNESCO, WHO, and the Ministry of Science and Education of the Republic of Kazakhstan all formally acknowledge IMS.
Throughout their MBBS study, every student receives the undivided attention of highly qualified faculty members.
There is no entrance exam required for students who wish to pursue MBBS in Kazakhstan, and International Medical School offers scholarships to deserving candidates.
While pursuing their MBBS at the International Medical School in Kazakhstan, Indian students can eat Indian food.
IMS maintains strong connections with the best institutions in Russia, the USA, Europe, and Asia, implementing joint projects and exchange programmes for students and lecturers. • The student actively participates in all extracurricular activities, whether they are regional, national, or international.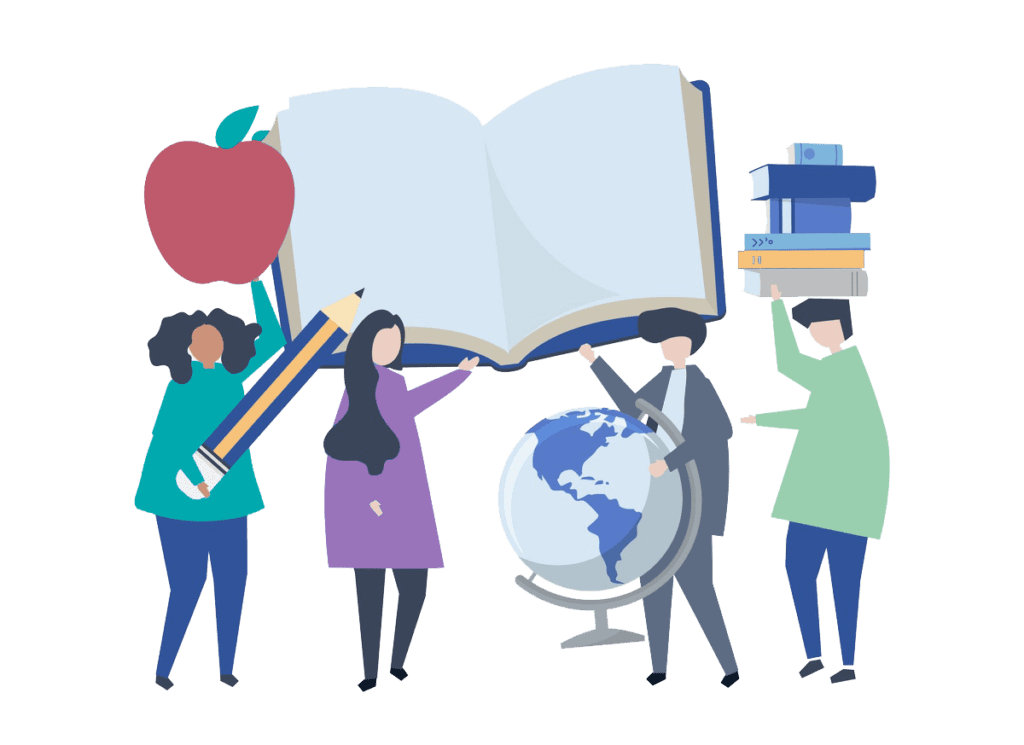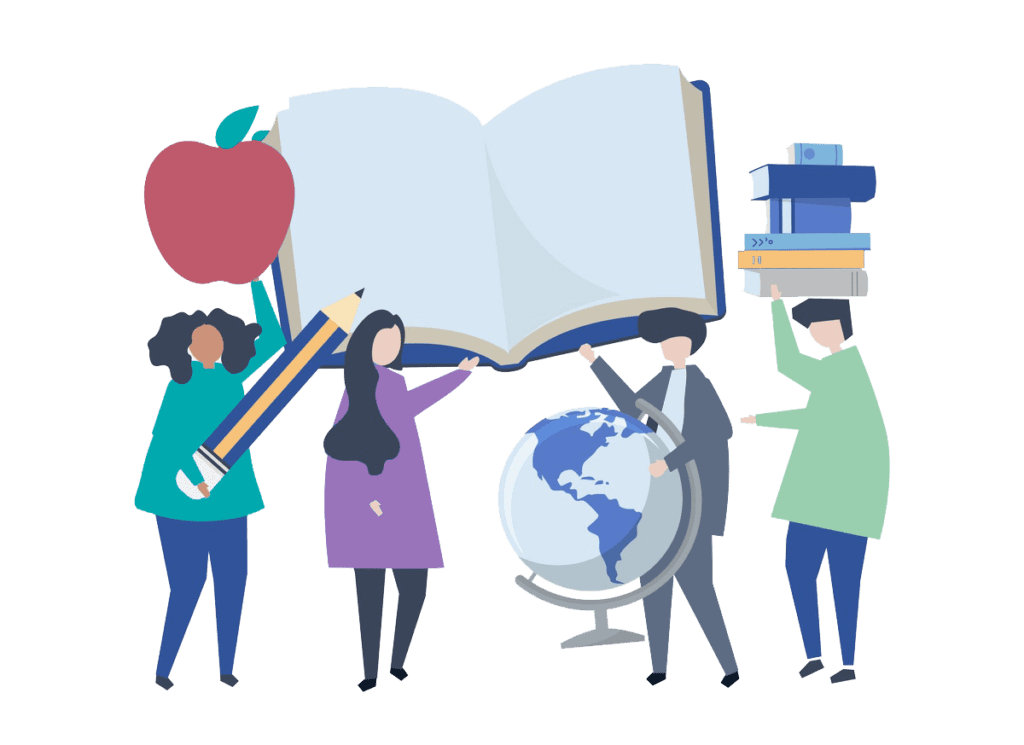 Benefits of MBBS at Astana Medical University
The following fundamental requirements must be met to be admitted to the International Medical School's MBBS program in Kazakhstan:
✓ Minimum Age: 18 Years
✓ Requirements must be full fill listed in the guidelines of NMC
✓ Must have Qualified in NEET Exam
✓ Valid Passport with a minimum validity of 6 months – 1 Year
✓ Class 10th and 12th mark sheet
✓ NEET qualified score card and 3 Copy Photographs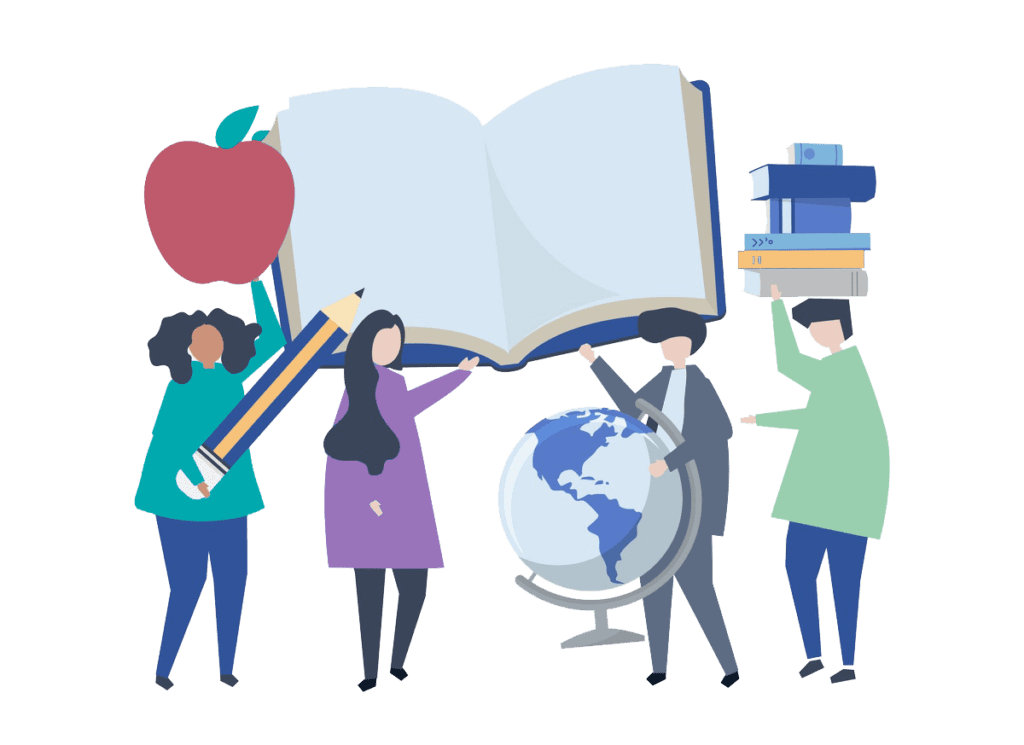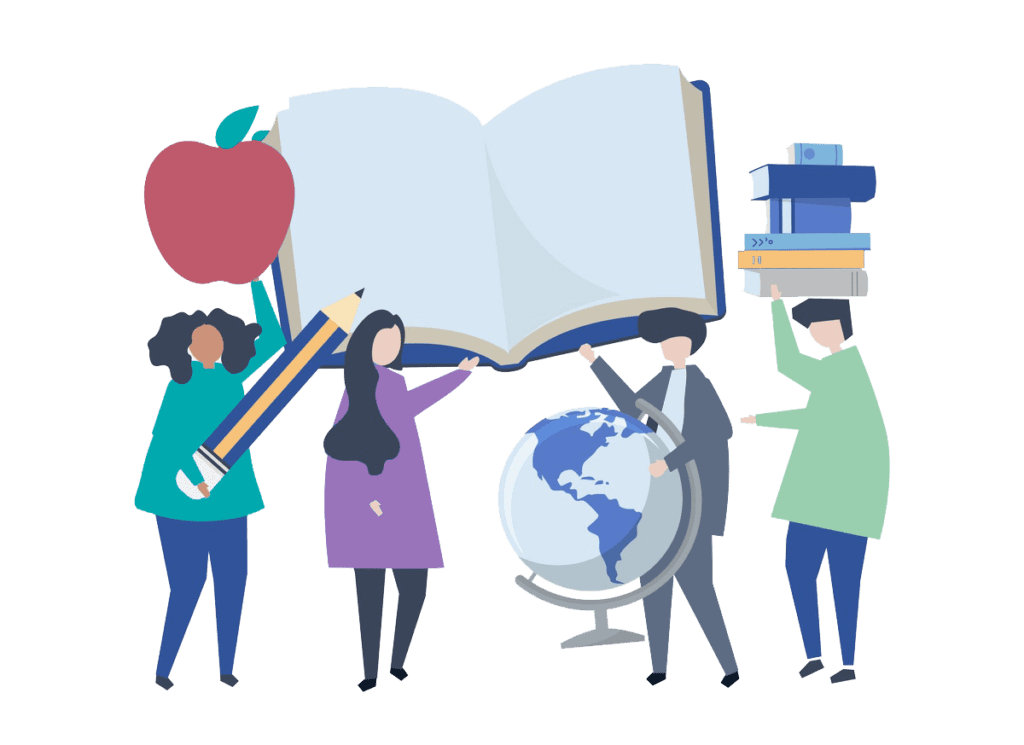 For successful admission at IMS, candidates for the MBBS programme must present the following supporting documentation:
The college offers a 5-year MBBS program and a 1-year internship to aspiring doctors:
For those from across the world who want to pursue an MBBS career in Kazakhstan, the UIB International Medical School offers six years of medical education with English as the primary language of instruction.
Basic medical education lasts for five years, during which time the students learn btheorieseory and practice.
The students must do a one-year mandatory Internship under the supervision of licensed doctors in a hospital after completing their five years of MBBS courses.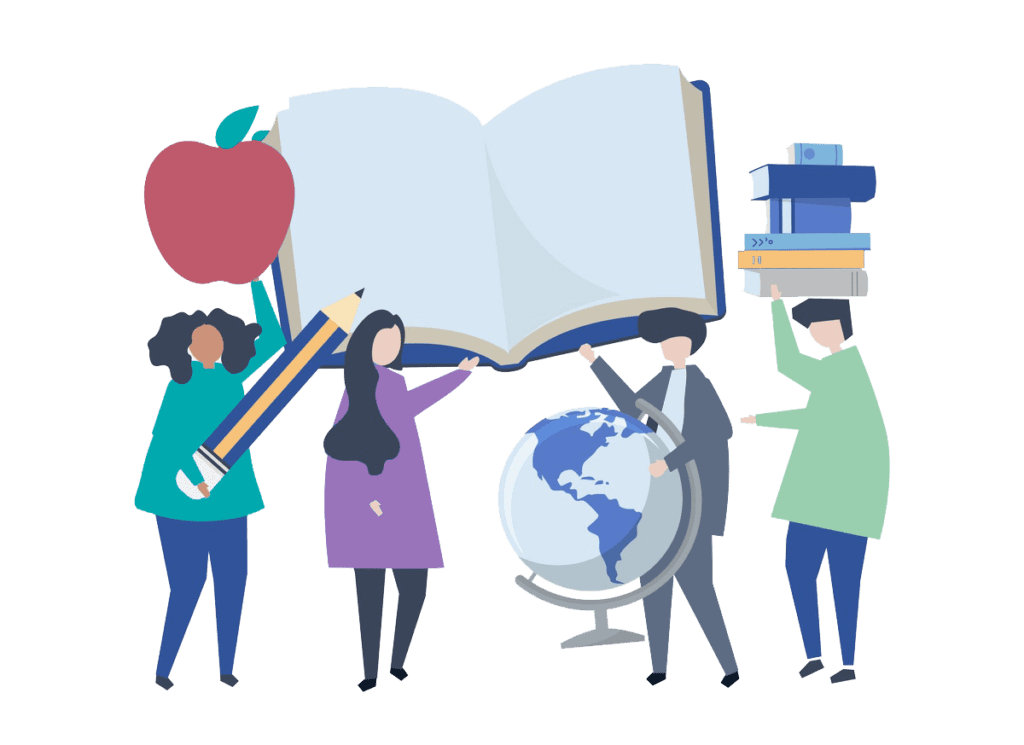 Fee Structure - Astana Medical University
| | | | | | |
| --- | --- | --- | --- | --- | --- |
| Particular | Year 1 | Year 2 | Year 3 | Year 4 | Year 5 |
| Tuition Fee | $ 3900 | $ 3900 | $ 3900 | $ 3900 | $ 3900 |
| Medical Insurance | $ 100 | $ 100 | $ 100 | $ 100 | $ 100 |
| Total Expanses in USD | $ 4000 | $ 4000 | $ 4000 | $ 4000 | $ 4000 |
| Total Fees in INR | Rs. 3,20,000 | Rs. 3,20,000 | Rs. 3,20,000 | Rs. 3,20,000 | Rs. 3,20,000 |
Note:
$1 = Rs.80 (for calculation purposes.)
Food and Accommodation: $ 2,000 / Year (Approx)
Other Expenses:
Processing Fee to be paid in India:
• Invitation letter, Visa for one year (multiple entry), Document Apostille from MEA.
• Indian Embassy Registration, Medical Clearance, Immigration orientation, Ministry
Permission.
• NMC & USMLE Study Materials
• Air Tickets (Current online price will be applicable)
Total INR.150,000/
Fee to be paid in Kazakhstan:
• Document Translation, Legalization of documents, Notarization & Medical Check-up
• Ministry approval, Airport Pick Up, Police Registration,
• Administrative & Library fees
Total in USD $ 1250/
[Ref. Collected directly from UIB International Medical School (IMS) Management]
Food & Accommodation Expenditure:
| | |
| --- | --- |
| Food & Hostel 4-seater – Expenditure Per Year | $1200 + $800 |
| (Or) Food & Hostel 3-seater Attached Washroom- (optional) / Year | $1200 + $1000 |
| (Or) Food & Hostel 2-seater Attached Washroom- (optional) / Year | $12000 + $12000 |
Important Note:
The candidate will get a provisional admission letter after submitting the online application letter
➢ Provisional admission letter does not guarantee the admission
➢ To get a confirmed admission letter candidate should transfer at least 1-semester tuition fee ($1900)
to the university account.
➢ Hostel & food charge one-time payment only and compulsory for 1st academic year.
➢ Visa Extension Charge will be applicable from 2nd year onwards.
➢ Exchange rate will be applicable on the payment day (As per exchange rate)
MBBS Syllabus - Astana Medical University
1st Year

2nd Year

Morphology and Physiology

Molecular Biology and Genetics

Kazakh (Russian) language

Sociology and Political Science

Modern History of Kazakhstan

Professionally Oriented Foreign Language

Fundamental Law and Anti-corruption culture

Internship (Procedural Nurse Assistant)

Internship (Nursing Assistant)
| 3rd Year | 4th Year |
| --- | --- |
| | |
| Preventive to clinical medicine | |
| Introduction to clinical medicine | Introduction to clinical medicine |
| | |
| Psychology and culturology | Implementation of big data medicine |
| Pathology of organs and systems | |
| | |
| Introduction to pediatrics | |
| | |
| Internship (Nursing Practice) | |
| | |
| | |
| | |
5th Year
Professional Kazakh (Russian) Language
Health Information system and E-Health